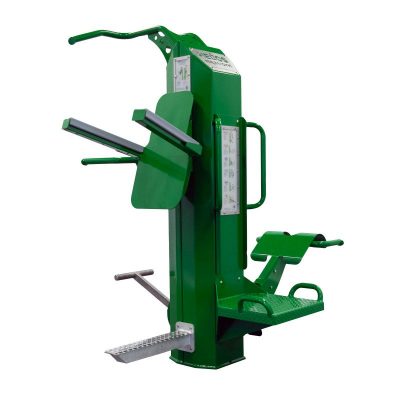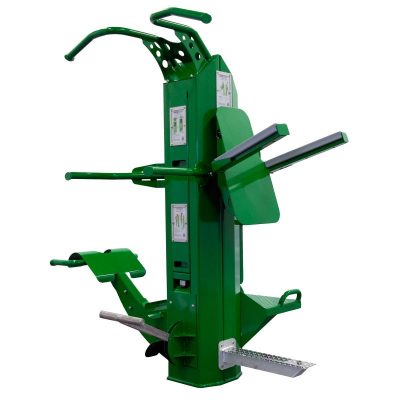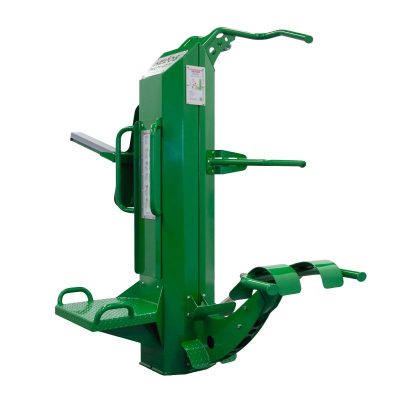 HELIOS MULTIGYM
Call for Price
The HELIOS outdoor fitness multigym takes the basics of indoor fitness equipment and delivers it to the outside world in a tamperproof, durable and weatherproof package.
Compact, cost effective and completely safe, the HELIOS is designed for any fitness level or ability.
Description
The HELIOS is designed with over 11 different exercises, offering a full body workout.Bulgarian Split SquatSeated Crunch ExerciseBox Jump ExerciseElevated Knee Touch ExerciseStep Up Exercise
The HELIOS helps make the most of your space, with up to four people using the equipment at once.
The HELIOS has been proven tough in locations across North America and around the world. Installed in parks & playgrounds, correctional facilities, military bases, corporate campuses, and even on board military ships, the HELIOS has earned its reputation for strength, durability, and real exercise.
Product Specifications
Width 80" / 204 cm
Length 65" / 166 cm
Height 85" / 216 cm
Weight 620 lbs / 282 kg
Anchoring Requirements 4 x concrete anchors with rated "pull out" or "tension" strength of 3400lbs or greater. Anchors must be secured into structural concrete.
Frame & Finish Constructed of 3/16" and ¼" heavy duty steel that is zinc primed and polyester powder coated with UV stabilized color pigment. All fasteners are tamperproof stainless steel carriage bolts with the locking nuts on the inside of the padlocked center column.
Standard Color Emerald Green. Custom colors available for an extra charge.
Shipping Weight 718 lbs / 326 kg
Shipping Dimensions 48" wide x 48" long x 85" high / 122 cm wide x 122 cm long x 216 cm high
Number of Simultaneous Users 4