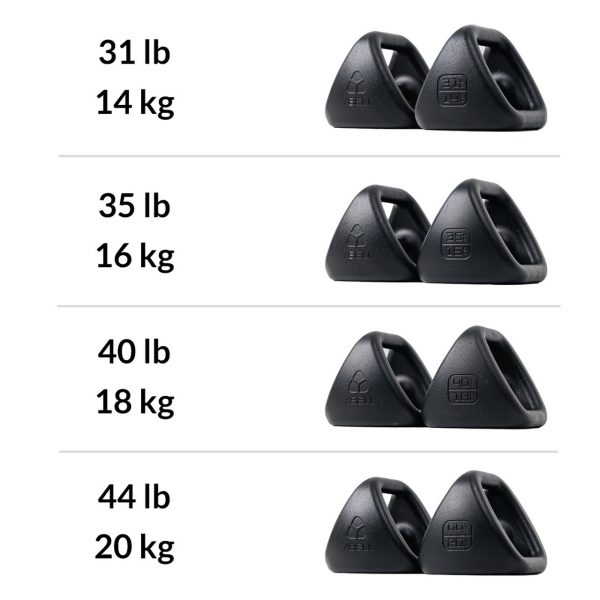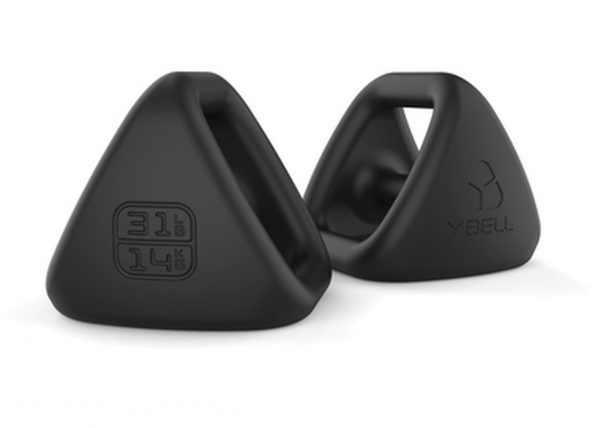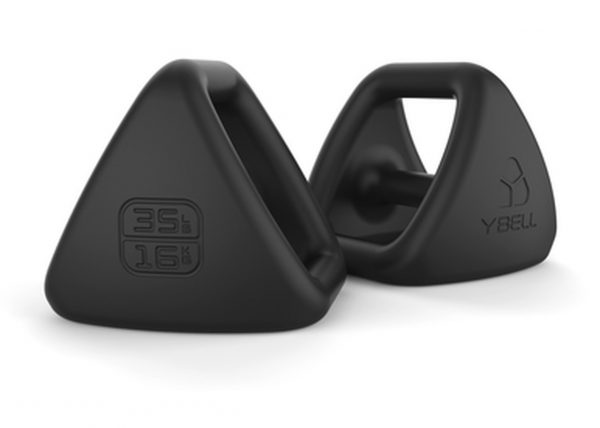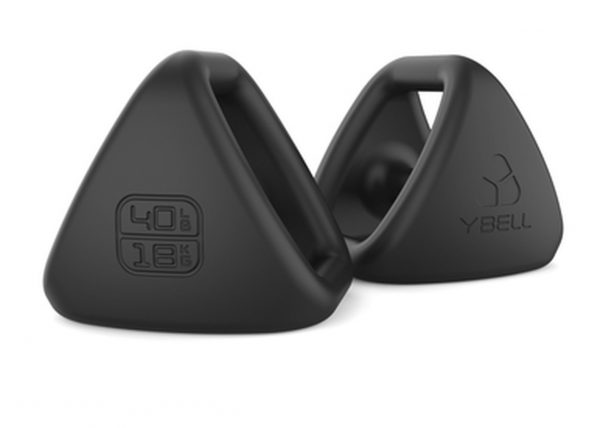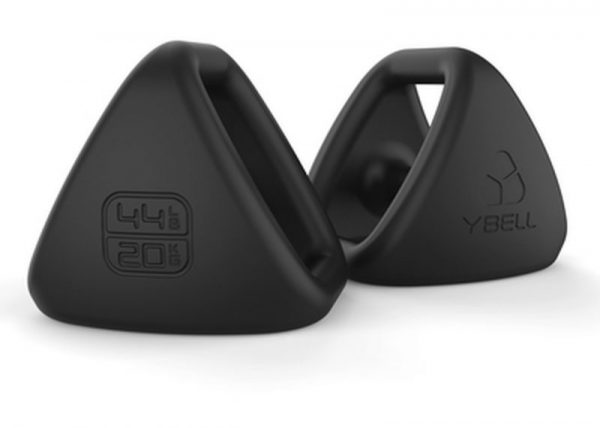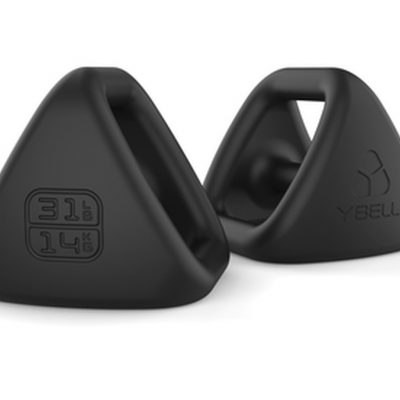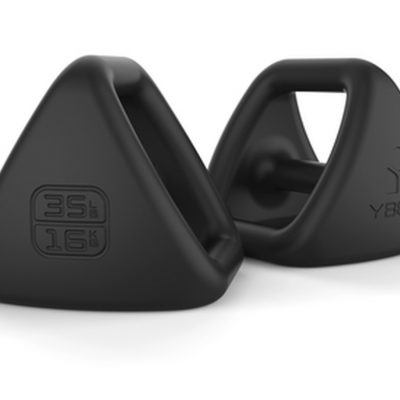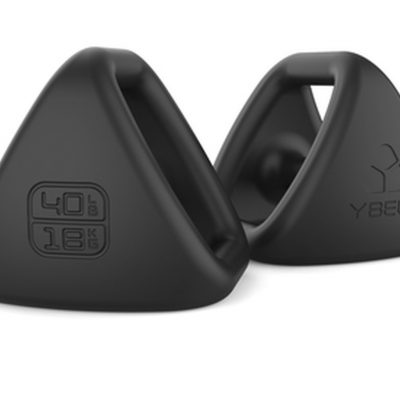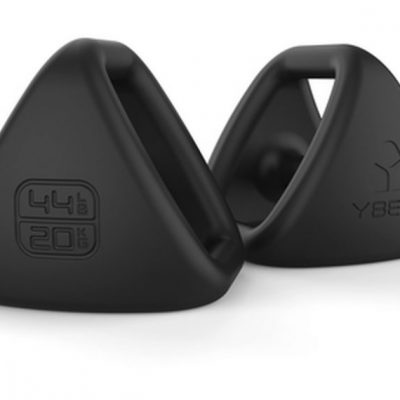 YBell PRO Strength Kit
Call for Price
The Strength Kit is designed for avid exercisers who want to add more weight to their workouts where the primary focus is gaining strength and increasing power.
With the full Pro Series at your disposal, you'll have YBells that range from 31 lb / 14 kg up to 44 lb / 20 kg.
Description
Contains 2 of each size Pro Series (31 lb / 14 kg through 44 lb / 20 kg) (8 YBells total)
Same 4-in-1 functionality
Commercial grade powder coated surface
Premier finishing for optimal gripping
Comfortable, compact, and easy to use
Ideal solution for heavy weight-oriented users and training styles
YBell-specific exercises and workout routines
The Most Versatile Weight
A grip change is an equipment change
Kettlebell — Outer Grip

Grabbing the YBell by the outer grip allows it to emulate a kettlebell. Perform swings, rack presses and squats, snatches, and other various kettlebell exercises.

Dumbbell — Center Grip

When grabbing the YBell by the Center Grip, the weight is evenly distributed allowing it to serve as a dumbbell. Perform standard dumbbell exercises such as bicep curls, overhead presses, and more.

Double Grip Medicine Ball — Under Grip & Double

Utilize the multiple handles of the YBell to perform double grip med ball exercises such as goblet squats, lunge and twists, or woodchops.

Push-Up Stand — Top Grip

The YBell's design provides for a much wider base leading to more stability when performing any ground work and allows for a greater range of motion.
Additional information
| | |
| --- | --- |
| Size | 31 lb / 14 kg, 35 lb / 16 kg, 40 lb / 18 kg, 44 lb / 20 kg |
Features
Video
YBell Workouts
Beginner, intermediate, and advanced workouts for every stage of your fitness journey